Experienced Real Estate Lawyers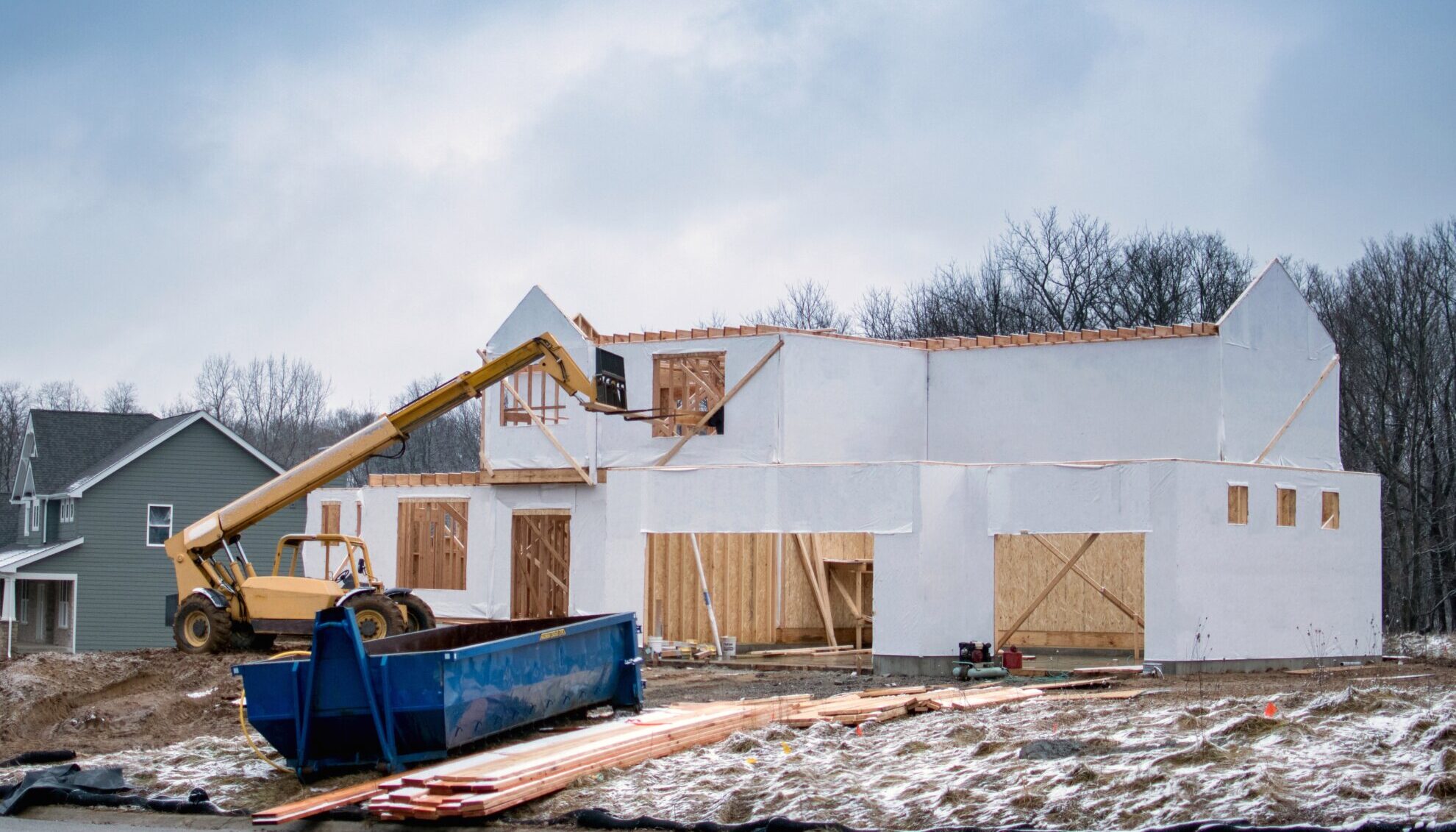 The team at Grossman Horne & Cannizzaro, PC is comprised of experienced real estate lawyers.  We can assist with a large range of legal services in the area of real estate law.  Thoughts of buying or selling real estate from an owner standpoint?   Questions about homeowners or condominium associations?  Concerns about a potential boundary line dispute?  Curious about riparian issues unique to lakefront property owners?  We've seen these issue before.  Our team can provide counsel and ensure you are getting the knowledge base, resources and support needed to make an informed decision.   Real estate is governed by specific statutes and caselaw precedent.   You need a real estate lawyer on your side to understand the details and help you move forward efficiently. Some of the areas within the real estate law umbrella we handle are as follows:
Construction property line disputes
Easements for solar and cell towers
Planning and development
Property tax appeals
Sales/Purchase
Documents – Deeds, leases, mortgages, etc.